"People say that what we're all seeking is a meaning for life. I don't think that's what we're really seeking. I think that what we're seeking is an experience of being alive, so that our life experiences on the purely physical plane will have resonances with our own innermost being and reality, so that we actually feel the rapture of being alive."  
― Joseph Campbell, The Power of Myth
JASON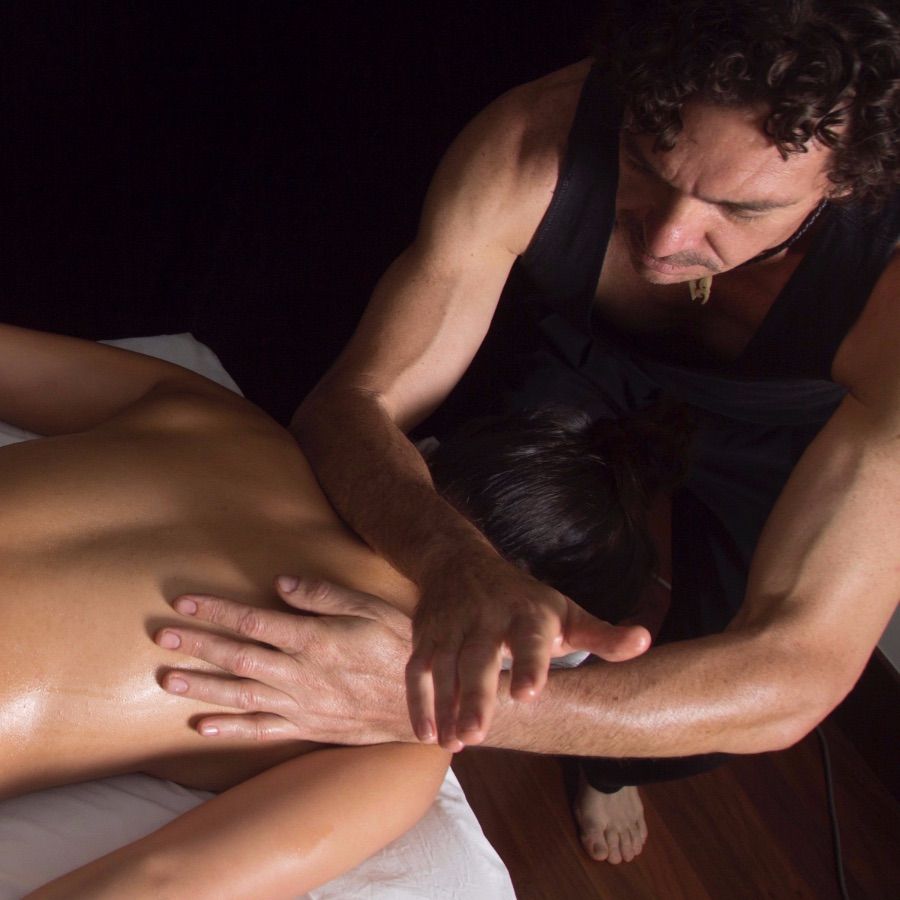 1.5 Hour Therapeutic Kahuna Bodywork
SCHEDULE A SESSION WITH JASON
$150 per visit. Or Progressive Healing Package $395 for 3 visits. From $132 per visit, you'll save $55. These 90 minute sessions are the most popular session, they provide time for a complete massage. Detailed attention to where it is needed leaves both the body and mind feeling relaxed and met.
Call Jason on 0422 918 412 to book a session. Alternatively send and email request.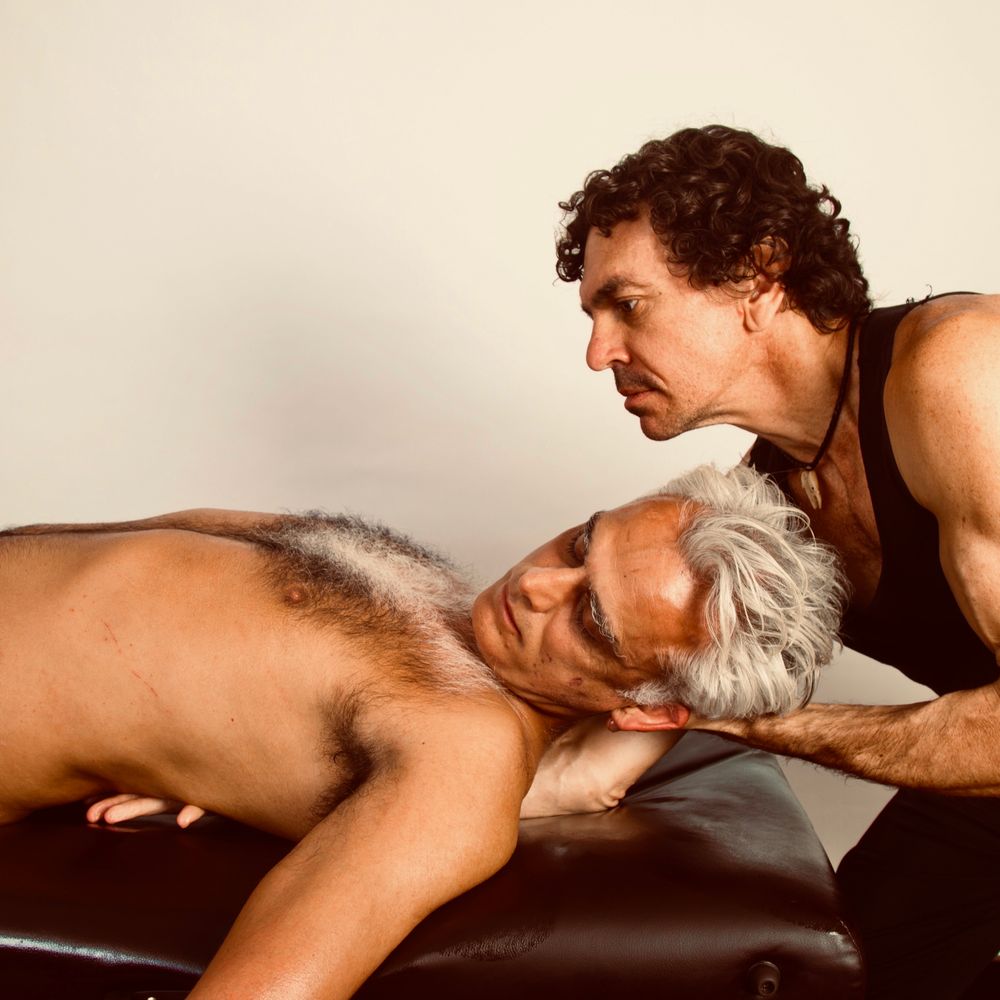 2 Hour Transformational Kahuna Bodywork
SCHEDULE A SESSION WITH JASON
$185 per visit. 120 minute sessions are the ultimate experience. The head and abdominal area have a satisfying focus within the session. Time does not dictate how a session will unfold. However this longer session is  recommended for people with complex conditions or very tight and stiff bodies or for those just wanting the sheer luxury of deeply relaxing.  
Call Jason on 0422 918 412 to book a session. Alternatively send and email request.
TABATHA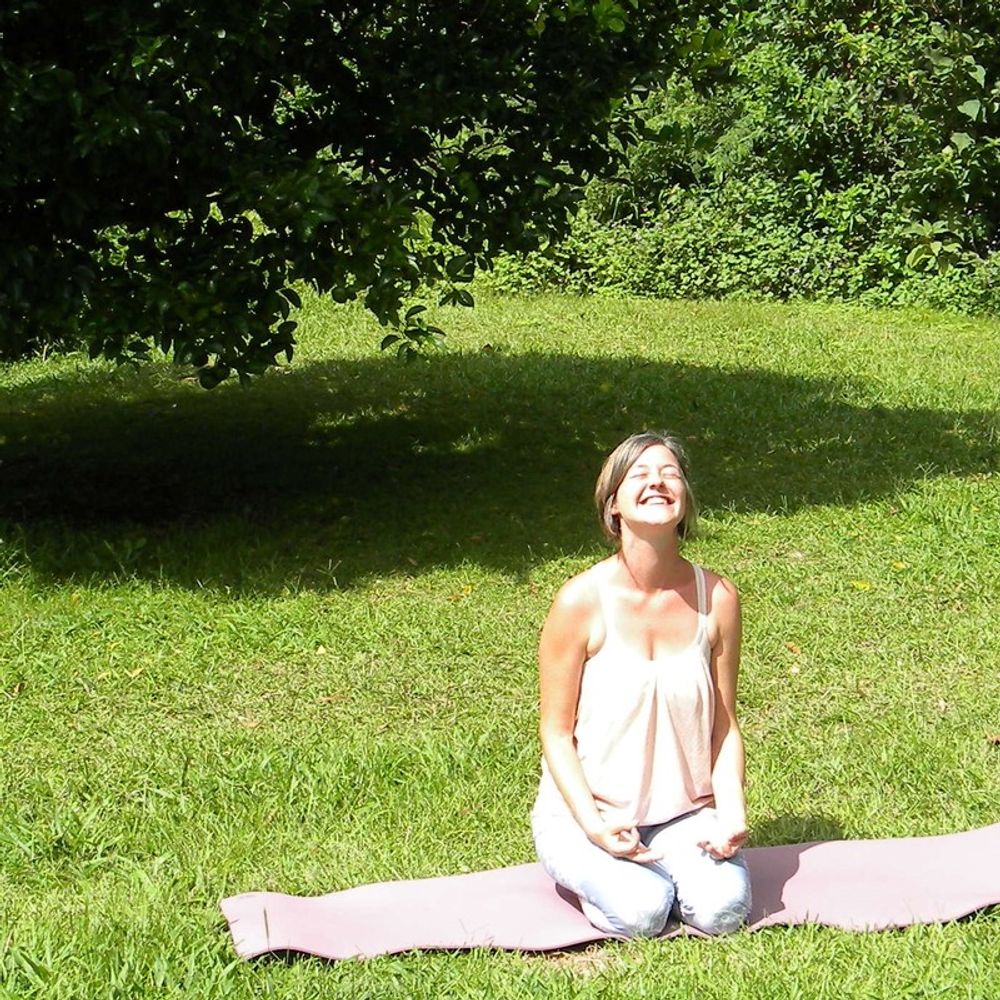 Meditation Private session
Schedule a Session with Tabatha
Meditation, at its best, allows us to cooperate with our bodies' natural ability to heal itself. Since time began, people have been connecting within through music, dance, art and other ways of communing with nature. Meditation schools have taken this knowledge and formalised it, allowing the wisdom of the ages to be passed down. But there is no one way to meditate, no "one size fits all". Through Meditation Coaching with Tabatha you will connect with you innate and spontaneous meditations, your own natural gateways that allow you to connect with your own inner essence. 
To book a session, call 0429 995 822 or email.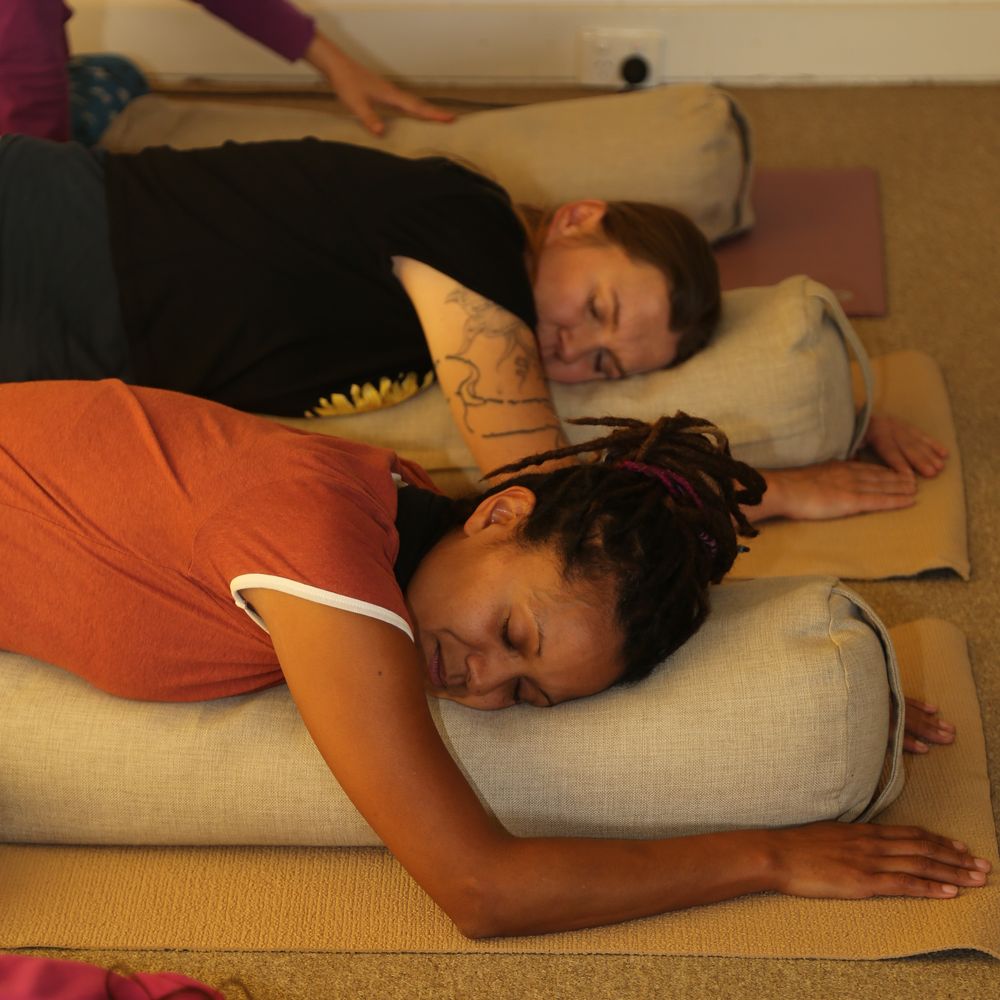 Yoga Private session
Schedule a session with Tabatha
There is deep healing available to us through the practice of yoga. We can create space, ease and comfort in our mind, body and spirit through regular engagement with the movement of breath and body and the open embrace of our soul through meditation. In yoga sessions provided one-on-one, the potential is amplified because you get to work with Tabatha on what particularly moves and inspires you, focusing specifically on your needs and wants. 
To book a session, call 0429 995 822 or email