"The future belongs to the individual willing to step from their cocoon or nest and soar into the realm of new possibilities".
- Kahu Abraham Kawaii  
KRISTEN
Yoga Fundamentals
IN STUDIO & ONLINE : 7.00 - 8.30am Tuesday and Friday.
These classes develop, challenge and build on the process of practice. A series of led and instructional open classes exploring sequence and progression in asana and pranayama. This is an ongoing class where students can attend online or at the studio twice a week for an optimal experience.
General yoga experience necessary.
$25 per session; $90 for 4 sessions; ONLINE ONLY OPTION $100 for unlimited Yoga Fundamentals classes for a month (includes unlimited Online Tuesday and Friday 7am classes in one calendar month *these can't be carried over to another month if you are away or sick)
AESHA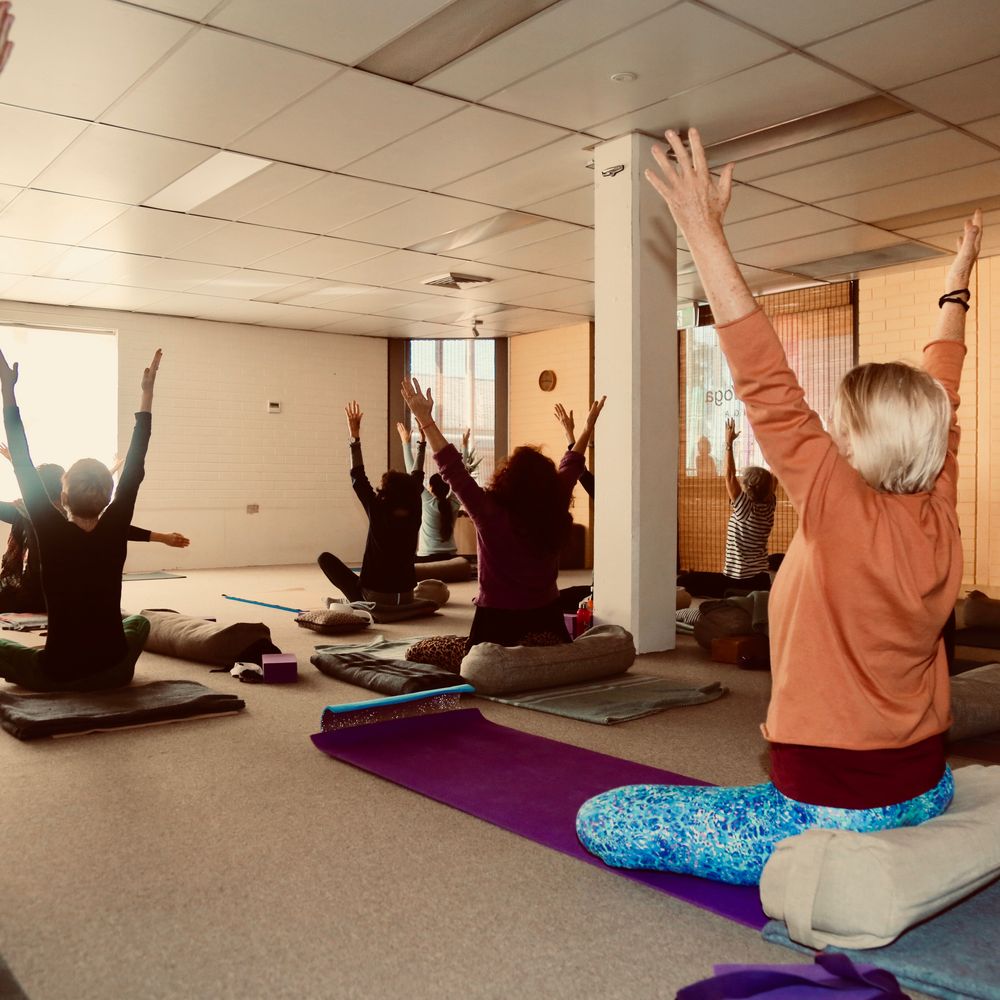 Yin-Hatha Yoga
IN-STUDIO & ONLINE : Monday & Thursday 9 - 10:30am and every 2nd Saturday*monthly 10 - 11:30am.
Aesha's class is replenishing, meditative, and suitable for every body. Focused breath awareness and guided body/mind observation throughout the class supports a gentle shift from mental busyness into moment to moment presence and relaxed sense of being. Seated or lying down longer held Yin stretches open connective tissue, joints and nourish internal organs, followed by optional standing poses.
*please check facebook for any changes to the Saturday Yin Immersion.
$20 per session. Passes available.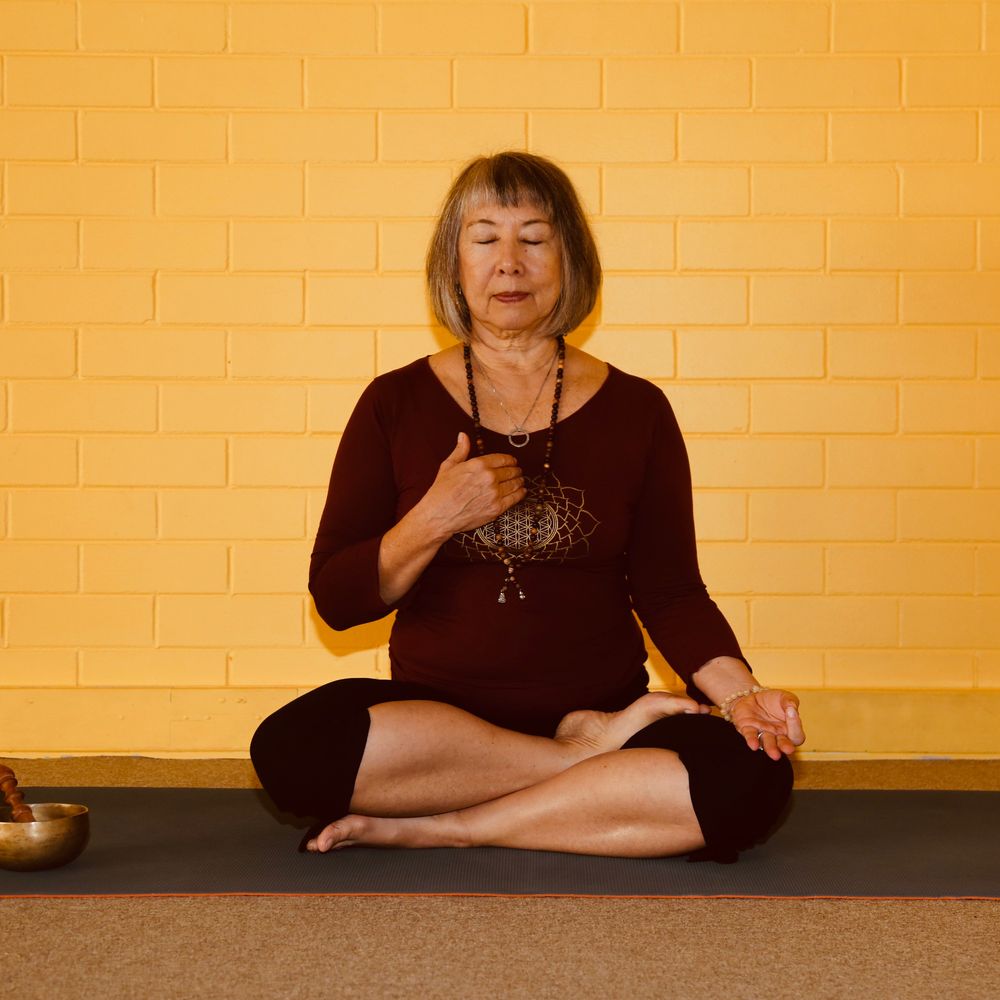 Yin-Restorative
ONLINE ONLY : Tuesday 5:30-6:45pm
Meditation, Gentle Asana, Yoga Nidra relaxation. A gentle end of the day session combining Yin Yoga with restful replenishing poses that invite us to deeply relax the mind and body. Variations and props used to support your individual level of practice. Beginners welcome.
$20 per session. Passes available.
JODIE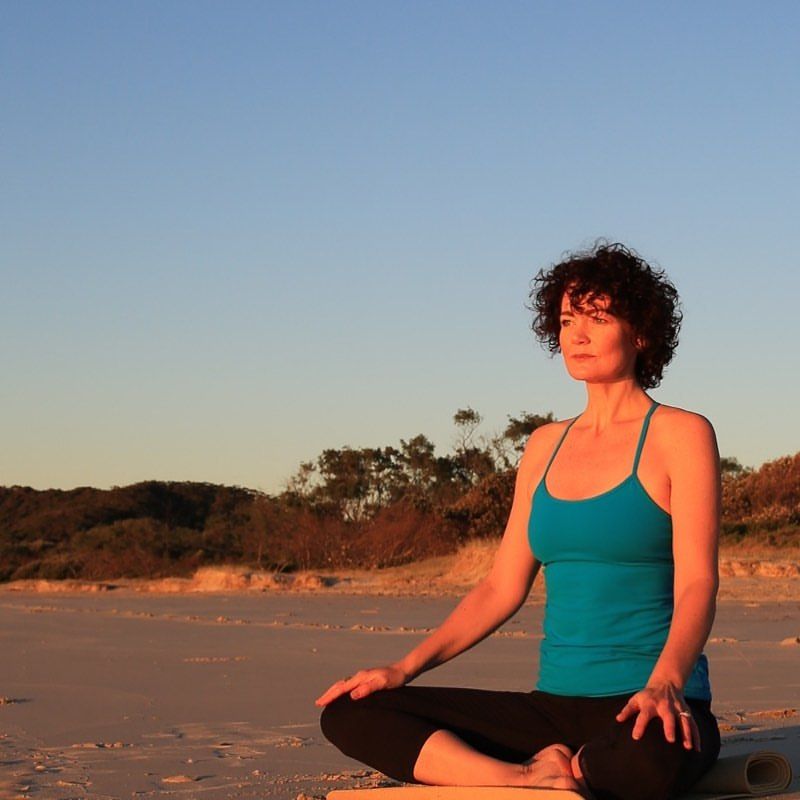 CORE AWARENESS
ONLINE ONLY : Saturday 6:00 - 7:30am
Start your weekend right with some YOU time to sweep away the week and reset your body and mind ready for some downtime!  A flowing breath-lead practice moving with core awareness so you can eliminate, digest and move in a direction to restore balance to your system.  All levels welcome.
TABATHA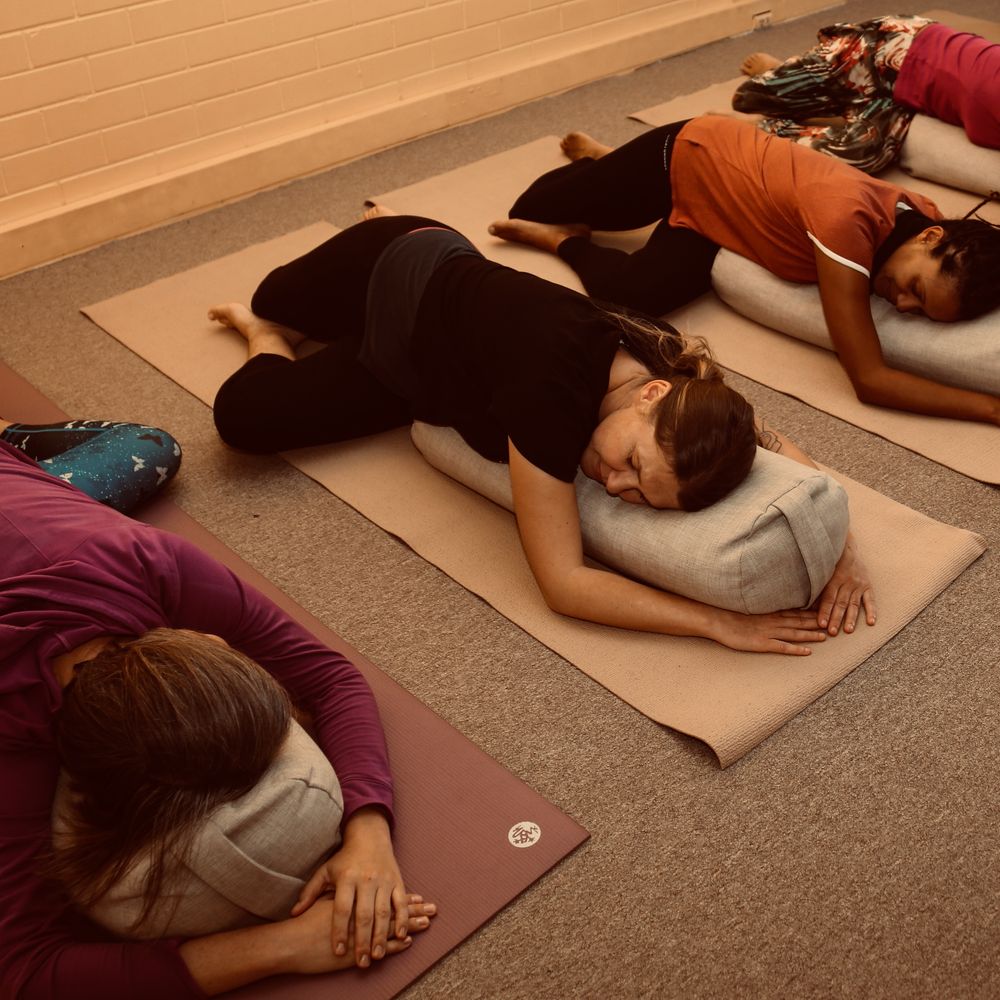 YOGA FOR RESILIENCE
IN STUDIO & ONLINE : 6 week Course Tuesday or Wednesday 9.30 - 11.30am
During these strange and uncertain times, it is more important than ever that we stay connected - connected to each other and that which soothes, nourishes and strengthens us. I invite you to join me for this six week trauma informed yoga and meditation series. Whether you are living with stress, anxiety, depression or trauma, this program is designed to help. It combines both meditation and subtle yoga poses. I'll be offering tools to help you find peace, emotional regulation and connection, with a dash of delight thrown in for good measure. 
To register and for further information about course dates contact tabatha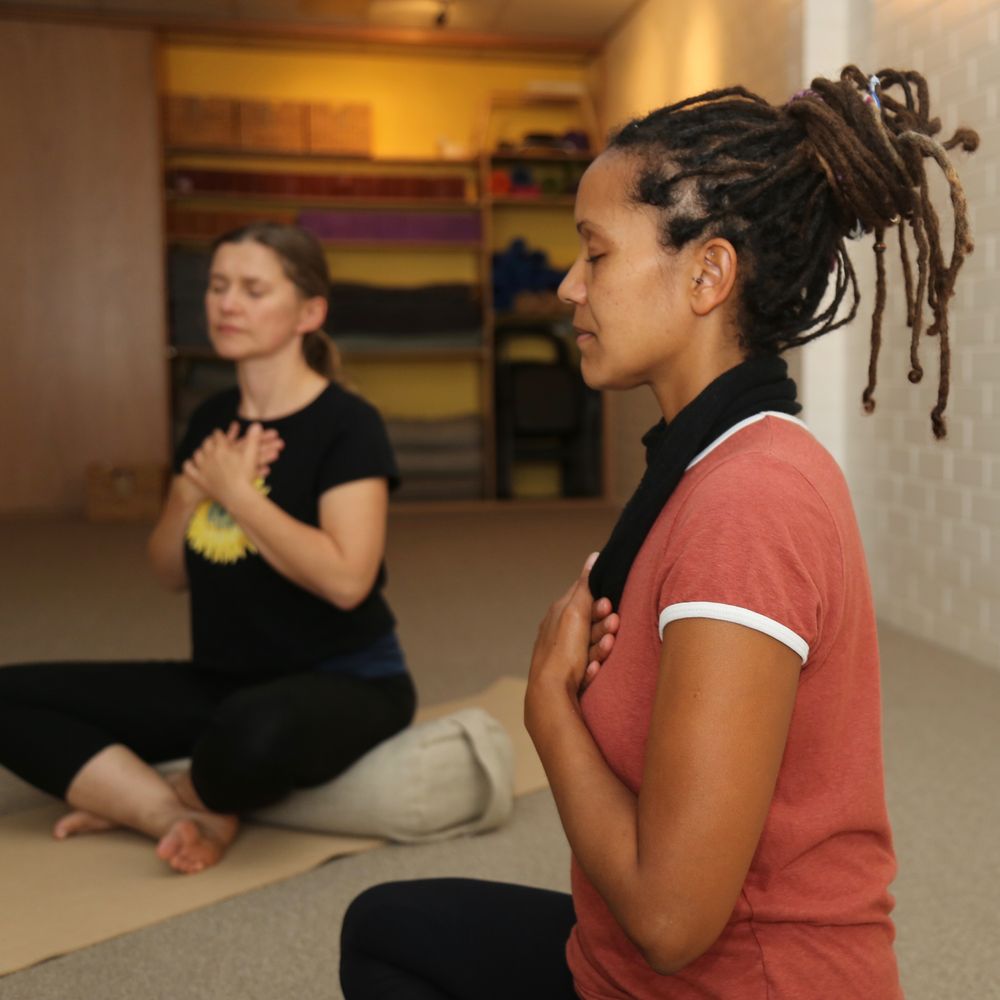 Private yoga & meditation
Schedule a time with Tabatha
MEDITATION, at its best, allows us to cooperate with our bodies' natural ability to heal itself. Since time began, people have been connecting within through music, dance, art and other ways of communing with nature. Meditation schools have taken this knowledge and formalised it, allowing the wisdom of the ages to be passed down. But there is no one way to meditate, no "one size fits all". Through Meditation Coaching with Tabatha you will connect with you innate and spontaneous meditations, your own natural gateways that allow you to connect with your own inner essence. 
YOGA There is deep healing available to us through the practice of yoga. We can create space, ease and comfort in our mind, body and spirit through regular engagement with the movement of breath and body and the open embrace of our soul through meditation. In yoga sessions provided one-on-one, the potential is amplified because you get to work with Tabatha on what particularly moves and inspires you, focusing specifically on your needs and wants. 
JAKOB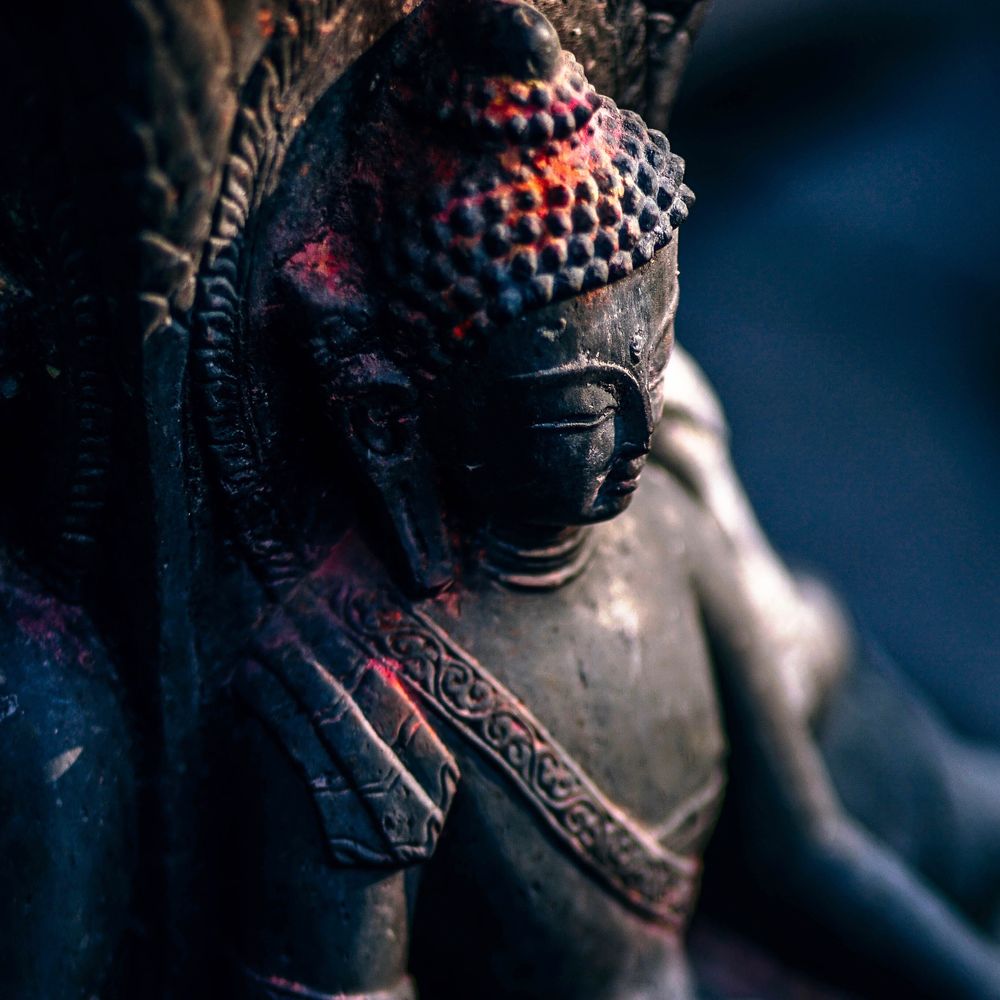 Buddhist Abhidharma and Meditation
ONLINE ONLY
Monday evening study and practice class. We are studying the Buddhist Abhidharma, taught by Jakob Leschly. The class runs from 5pm-6pm and covers key aspects of Buddhist psychology, integrating our lived experience with meditation. This program is followed by meditation instruction and practice from 6pm-7.00pm.   
5 - 6pm Buddhist Abhidharma and 6-7.30pm Meditation, please go to Siddhartha's Intent website, link below - for inclusion in our mailing list send an email to office@si.org.au 
$5 donation